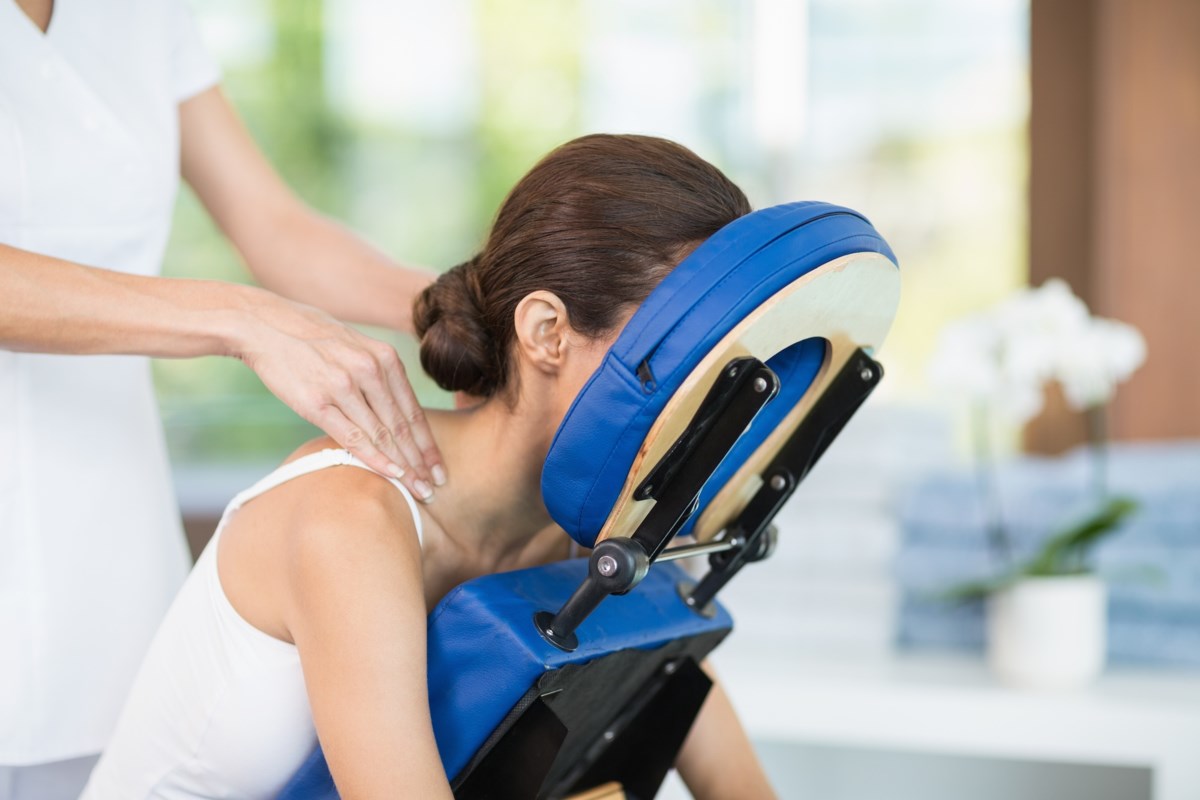 A change of plans for students at a private college in Ontario, as two campuses are permanently closing due to COVID-19.
The President of the Canadian College of Massage and Hydrotherapy sent a letter to students and staff this week, and one teacher shared it on social media.
It reads in part, "The result of the COVID-19 pandemic has made it untenable for our operations to continue. For this we are truly sorry."
It states the Toronto campus is closing this Thursday, while the Cambridge location will be shut down effective May 28 at 4 p.m.
The Ministry of Colleges and Universities has been contacted to assist affected students, and help them find another school to finish their training.
The Canadian College of Massage and Hydrotherapy has another campus in Halifax, and two in British Columbia.
570 NEWS has reached out for further comment.