Welcome to
Full Season Wellness Center


CALL: 416-637-6988
OR TEXT: 437-985-7899

NEW SERVICE OFFERING: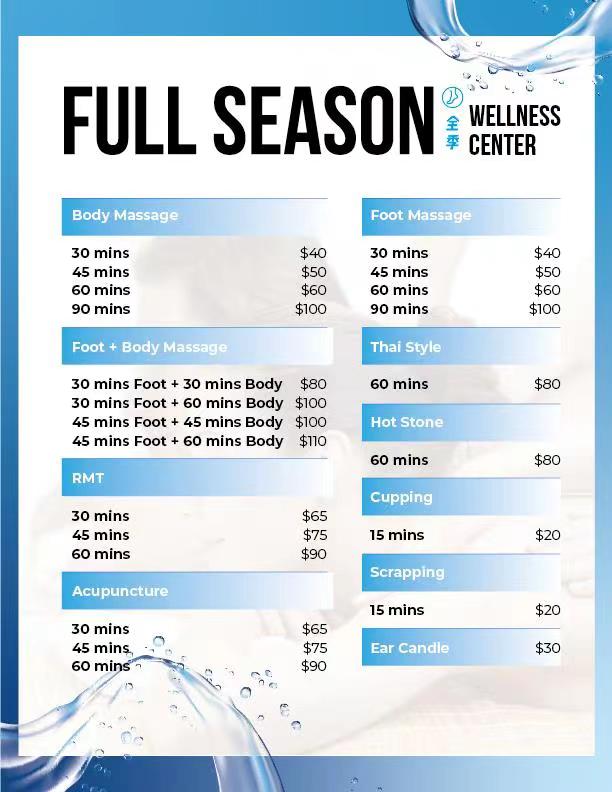 We are Mississauga's newest best kept secret.
Consider yourself lucky if you are looking at this ad, now get your phone and call or text our amazing attendants now to book your session of
tranquil
relaxation.
Come see our new ladies: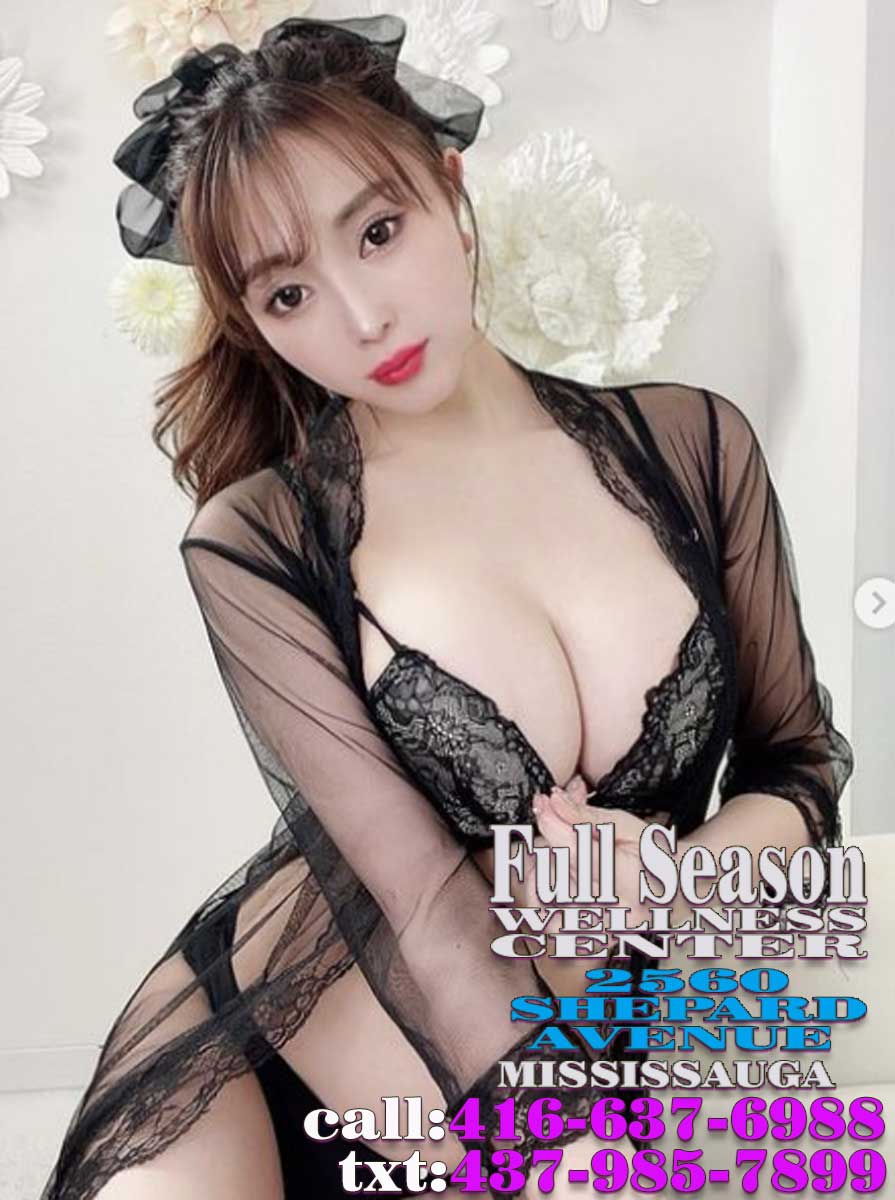 CICI
Sophia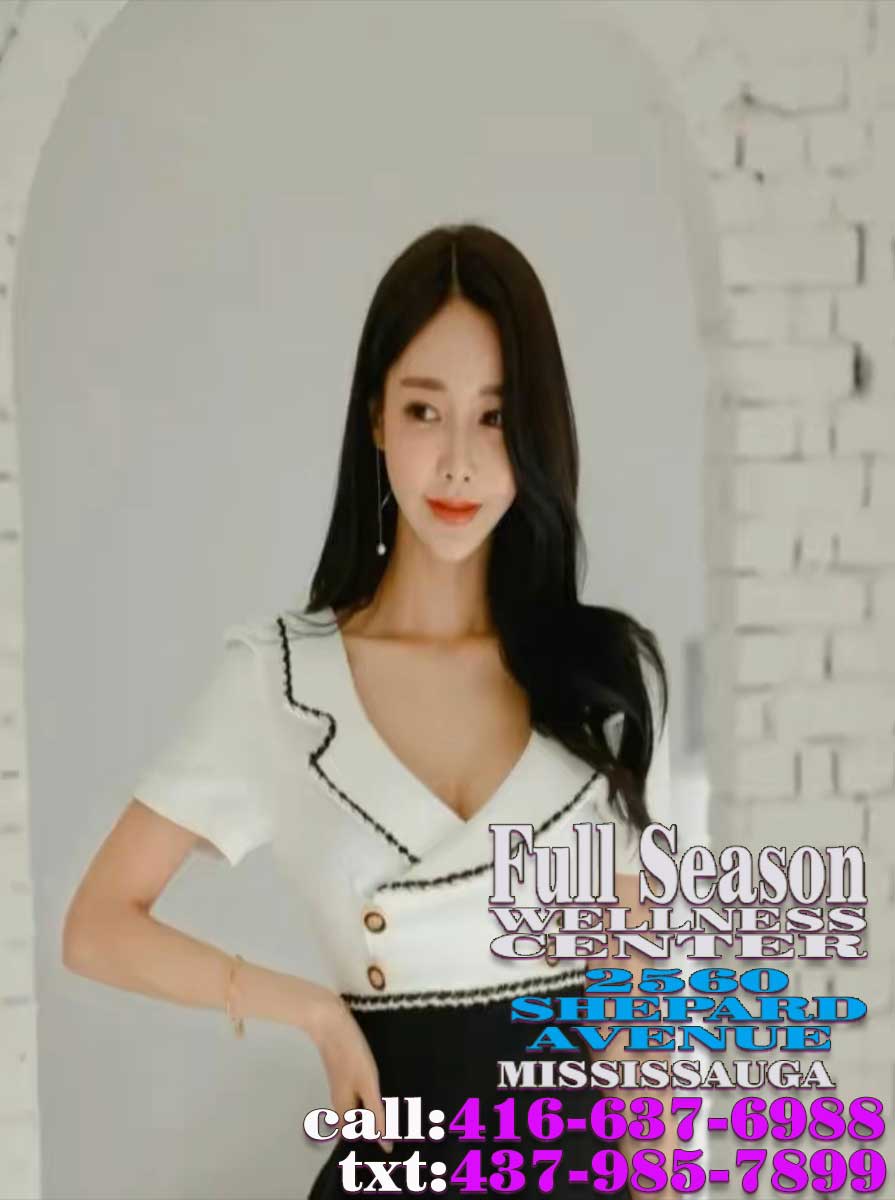 Bobo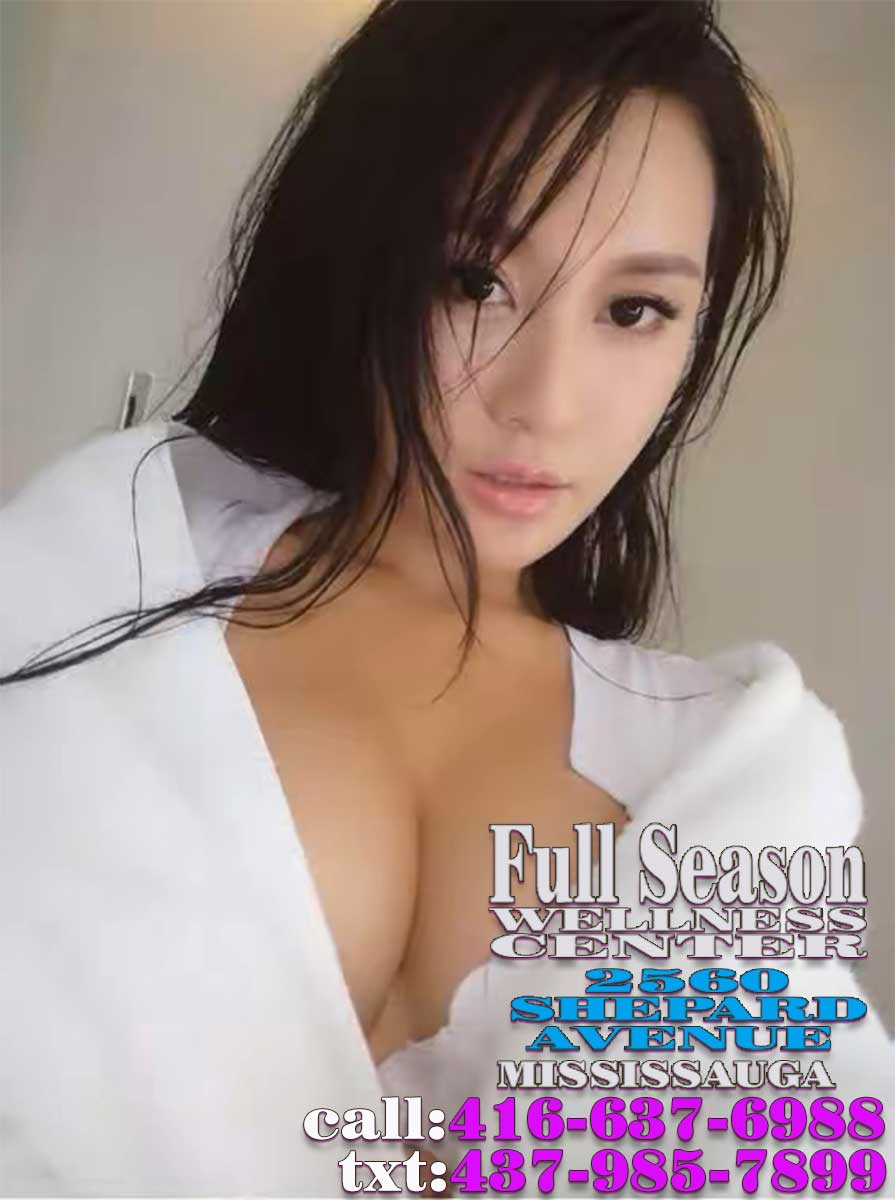 Coco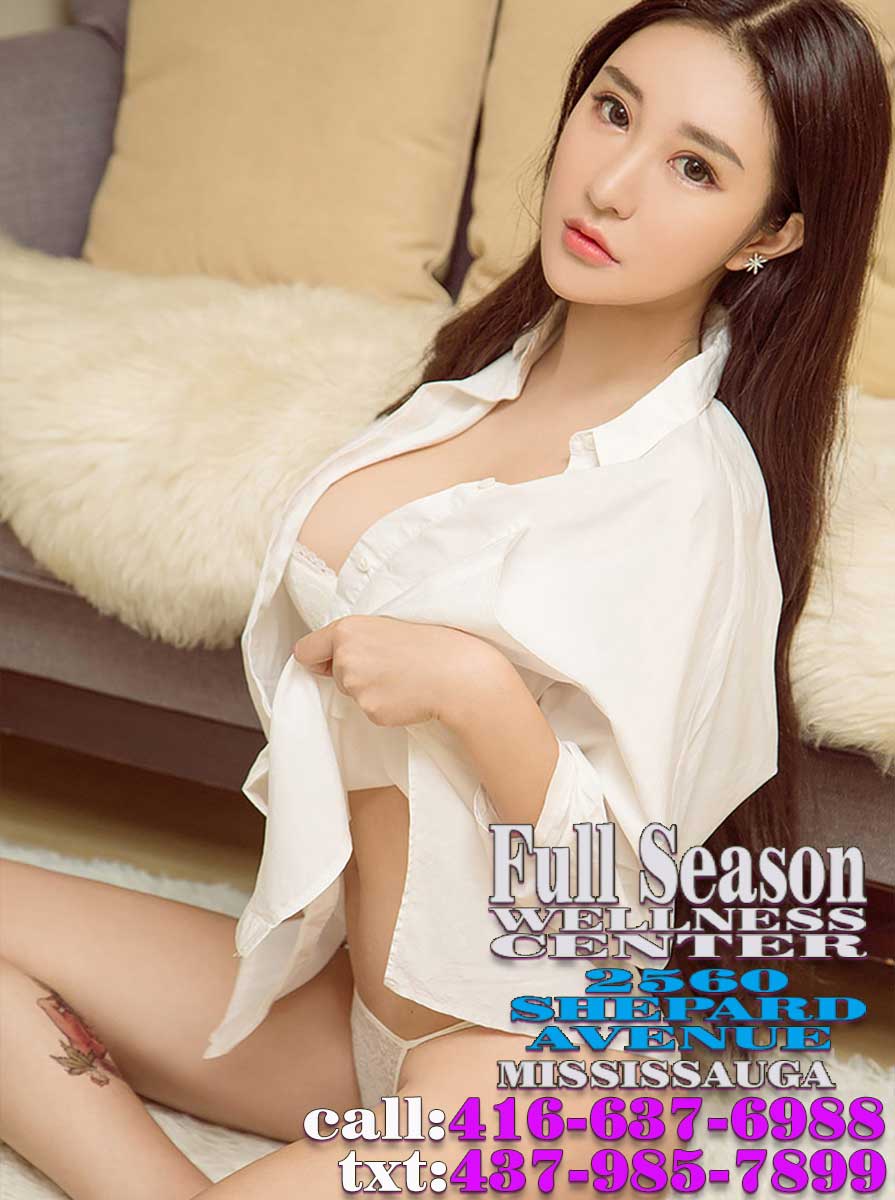 Michelle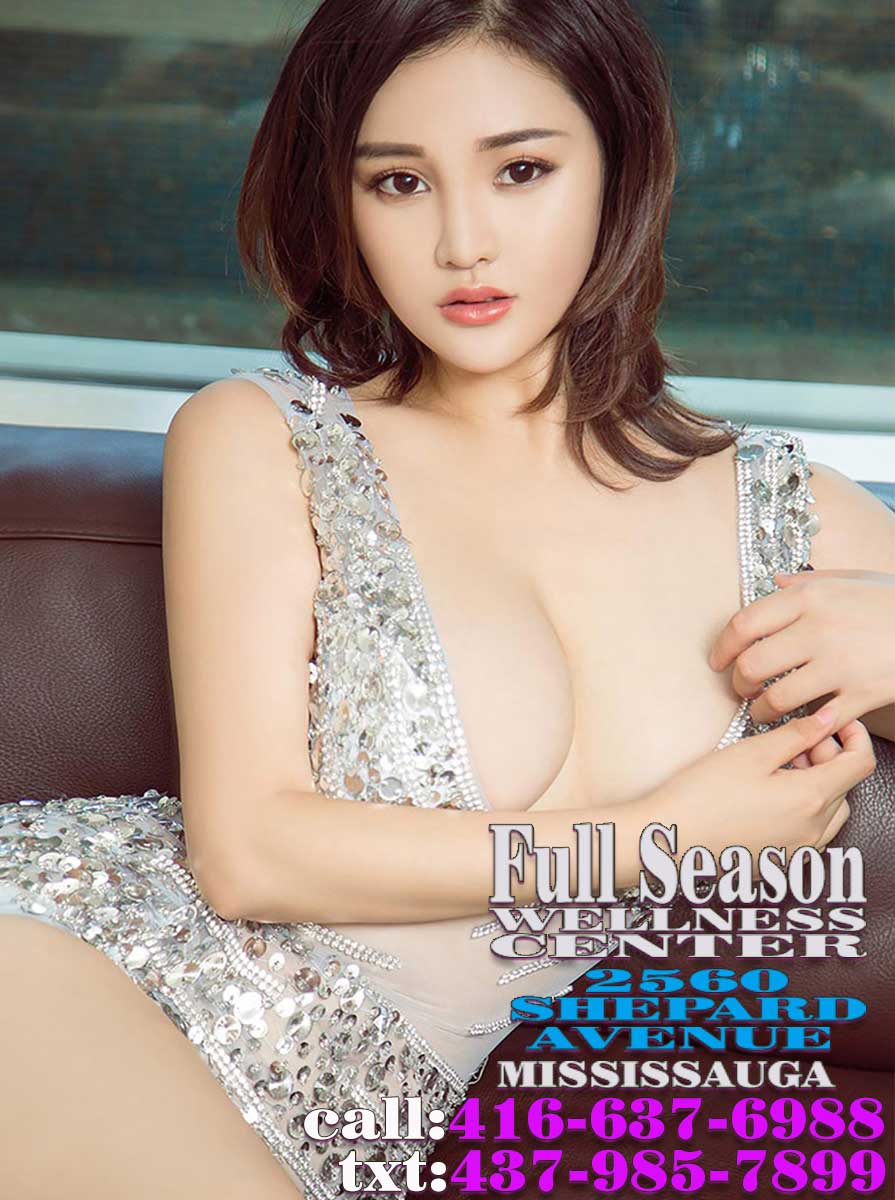 ELLA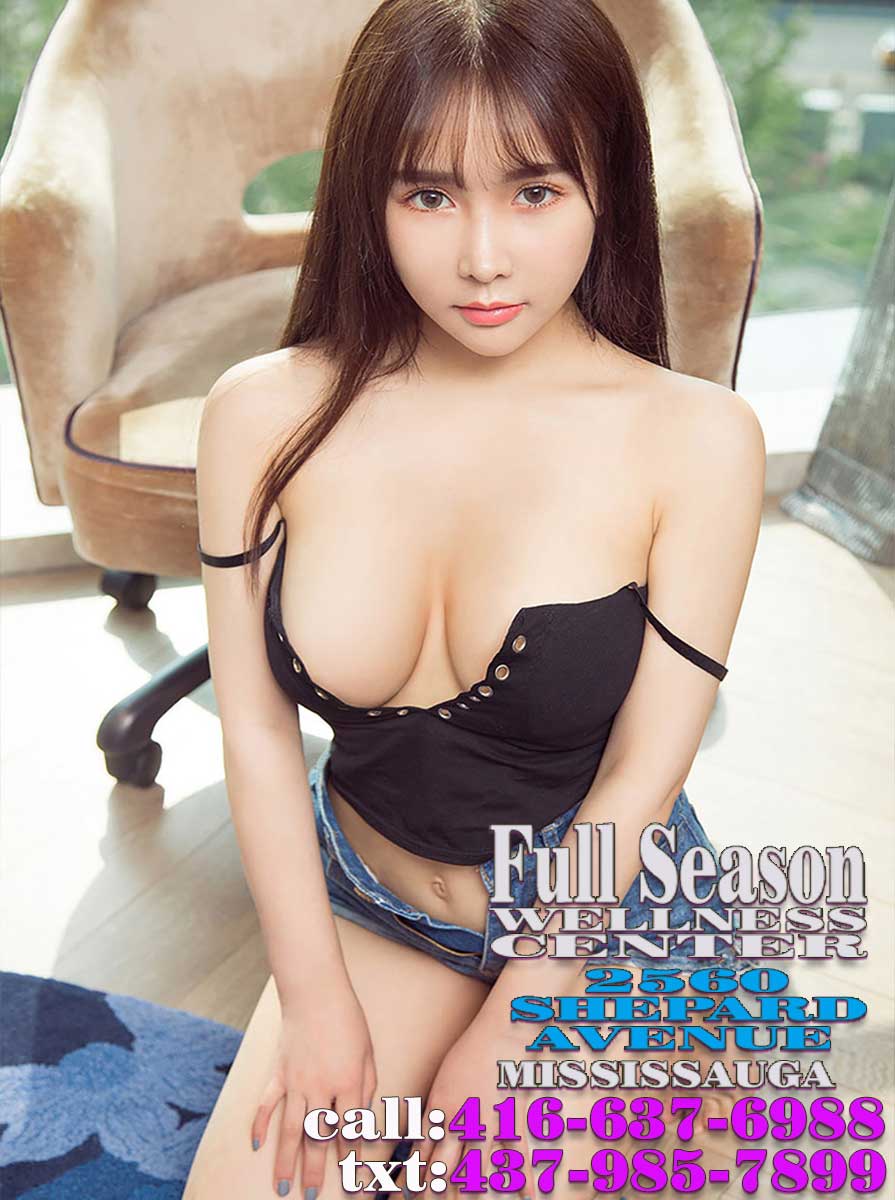 ANJOO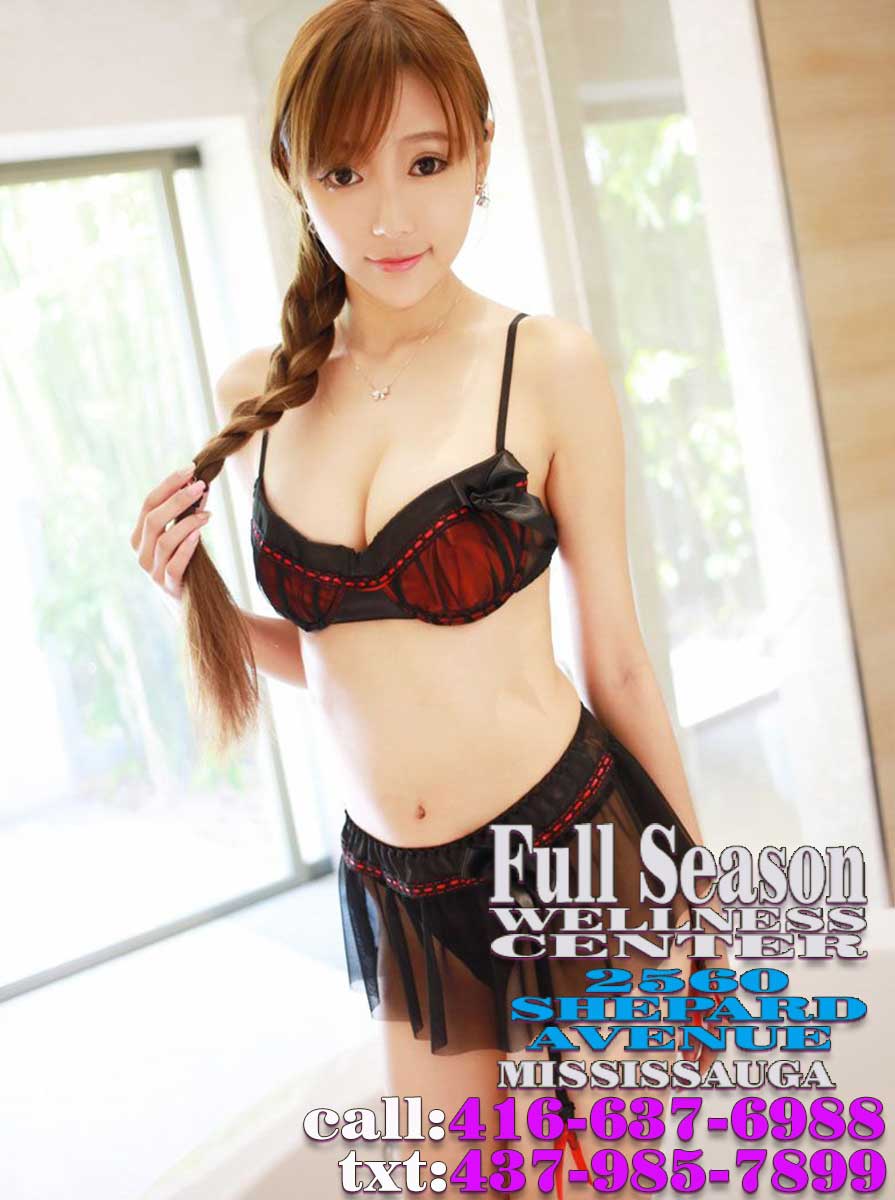 Our Center has been completely renovated to the highest luxury standards and designed to begin your relaxation from the moment you walk in.
We are conveniently located in the heart of Mississauga:
2560 SHEPARD ave
at the intersection of Dundas and Hurontario


Full Season brings you a new brand of massage, a uniquely vibrant and relaxed environment with a modern luxurious feel back to the industry. Our priority is to make our clients feel pampered and relaxed while getting the best massage here at our wellness center.
If you need to find a comfortable place to revive your body, come visit us, we have the most talented beautiful attendants with a lot of repeat customers that like our services.
Our place is calm and relaxing, the relaxing music is soothing as you get to relaxed be pampered and
whisked
away from your daily routine.
At Full Season, we can help you to boost your spirits and energy, reduce pain, relieve stresses, and improve circulation.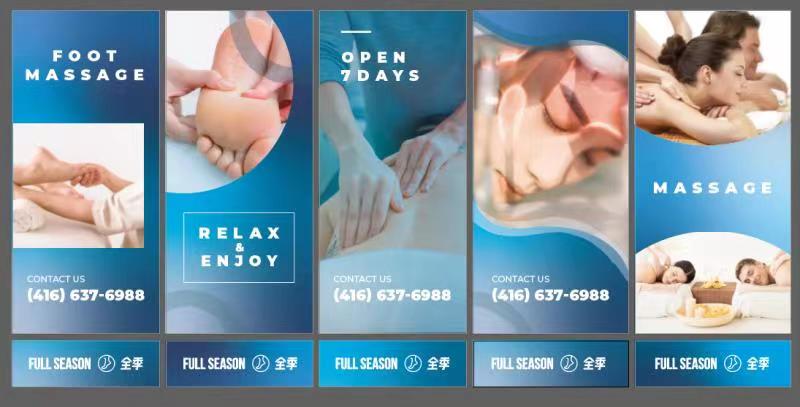 We offer:
30 min massage $40
45 min massage $50
60 min massage $60
90 min massage $100
Foot massage

CALL: 416-637-6988
2560 SHEPARD ave
Mississauga