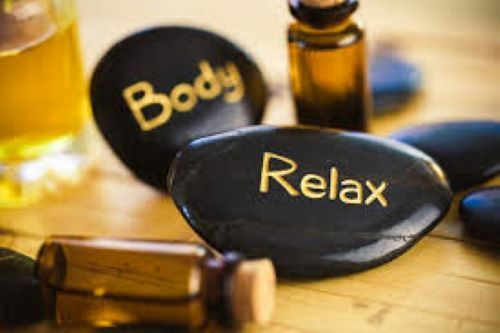 I use ORGANIC PRODUCTS ONLY. Waxing : will make your skin will feel smooth and even. It will remove unwanted hair, It will also wax away any dry and dead skin. After waxing, the regrowth of your hair is very slow, often taking 4 to 6 weeks, hair to be finer, after the regrowth. and also I also offer therapeutic massage with hot stones: non sexual.
Ask me about a waxing and massage package
I am a licenced esthetician and I have also taken and passed a covid certification course.
WAXING SERVICES Full Arms-----------------------$35 Half Arms----------------------$25 Under Arms--------------------$15 Full Legs------------------------$35 and up Half Legs------------------------$25 and up Full Back------------------------$35 and up Chest-----------------------------$35 and up Bikini-----------------------------$20 Brazilian-------------------------$35 and up Full body wax -----------------$125
Please ask about any other esthetics that you may require. Text only !! Kim 236-863-1749