Welcome to Q SPA
we are located at Unit 27, 4465 Sheppard ave East, south east corner of Sheppard&brimley. 647-727-2577
Q spa brings you a new brand of massage, a uniquely vibrant and relaxed environment with a modern luxurious feel back to the industry. Our priority is to make our clients feel pampered and relaxed while getting the best massage here at our spa.
If you need to find a comfortable place to revive your body, come visit us, we have the most talented beautiful girls with a lot of returning customers that like our services.
Our place is calm and relaxing, the relaxing music is lovely and soothing as you get to relaxed be pampered by our sexy talents.
In our place, we can help you to boost your spirits and energy, reduce pain, relieve stresses, and improve circulation. At the end, you will feel peace and escape from the daily grind.


We offer:
​
Easy parking, convinient location, free shower and drinks available!
Call:647-727-2577 Walk ins are welcome!
Our talents&schedule:


Selina
View attachment 101866
5'2 95lb 33C-24-34
Well reviewed Selina, formerly Yoga instructor, Selina is exceptional, a GND and extremely hotness as well as she makes every moment special. she is just incredible.
Amanda
View attachment 101867
5'3 105lb 33DD-25-34


Amanda is a sexy exotic girl with pretty face and stunning body, she always smiles with erotic attitude. Eager to discover her own limits, and yours!!



Cherry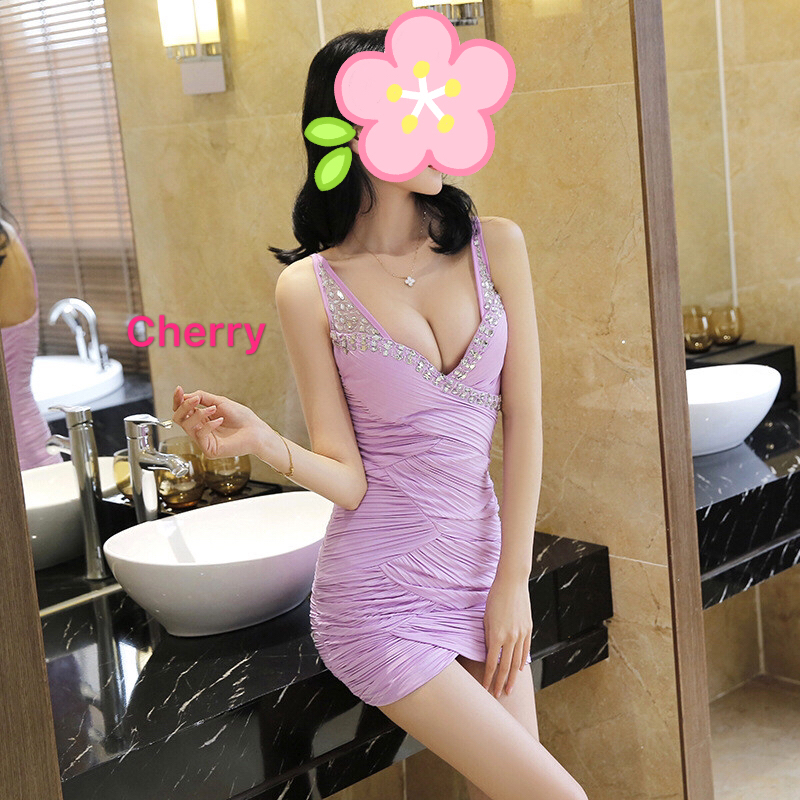 5'6 34D-26-36
Welcome to our new girl Cherry, She is new to the industry, she has an hourglassbody with nice curves makes her a real eye candy.

Vivian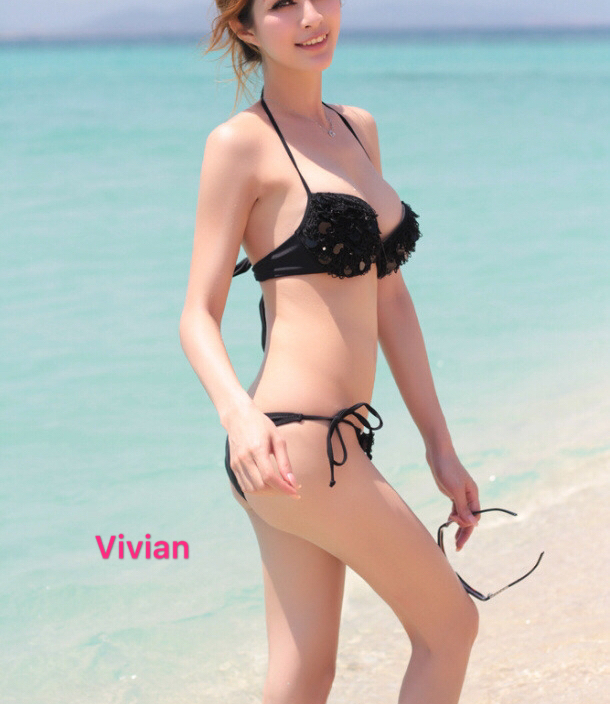 5'1 34C-24-33
New girl Vivian, she petite, with pretty face and handful body, she will take your breath away with her GFE attitude, and shes fun, playful that you would like to spend time with her again and again!!

Lily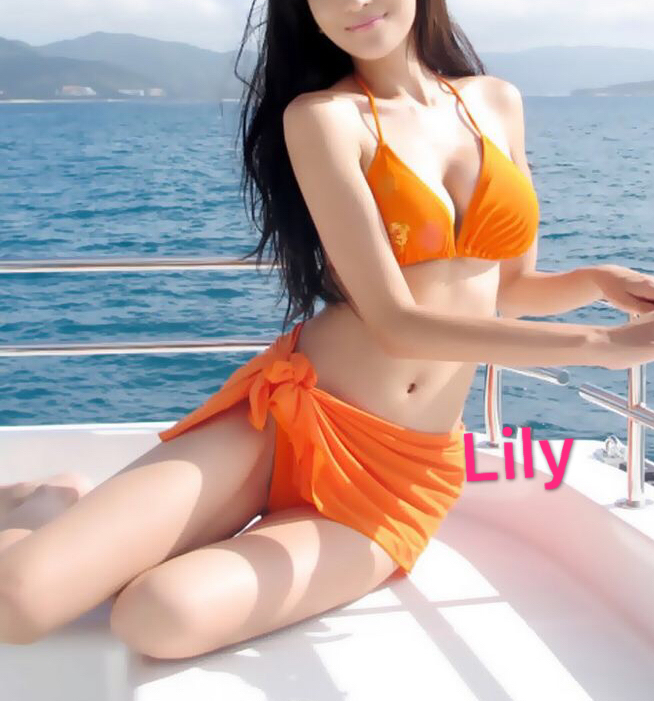 5'3 34C-25-35
New girl Lily, shes educated beautiful and innocent. she is new to the industry like never before. but she is willing to please in every other way, she is an absolute sweetheart
Yoyo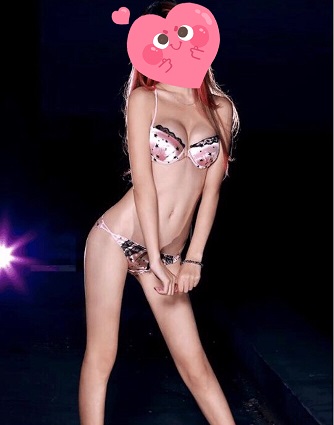 5'3 105lb 34c-23-35

Crystal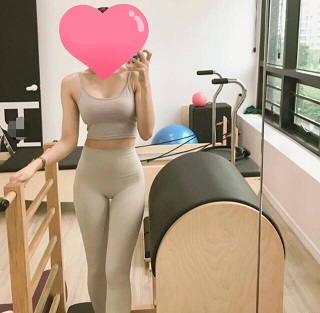 5'4 108lb 34D-25-35


Nana


5'4 105lb 33B-25-35
AND SO MUCH MORE!!!



Unit 27, 4465 Sheppard Ave East.
phone: 647-727-2577
MON-SUN: 10 am-9pm
​