Known Reviewer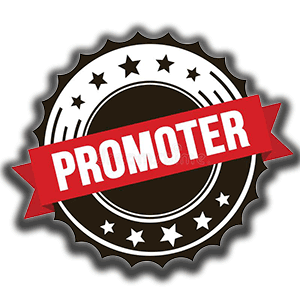 Joined

May 14, 2013
Messages

31,490
Reaction score

10,764
Points

113
Awards

1
sweet and sexy Nana and new girl Sophie on duty

...

Golden Rose Wate

r

.....280 Yorktech drive #18 will have 3 sexy and fun girls on duty..Tel..(905) 604 3855.

Sophie

...

She is our new very good looking lady in her 30s, about 5'3" tall, around 105 lbs , nice sexy body, very friendly and sweet personality. She can massage very well and very easy going. She is a must try if you are into service oriented friendly girls.

Nana

.

..

she is a very good looking girl in her 30s with long straight hair, nice slim body and melons,. She is very sweet, very easy going and willing to please. Just be nice, you will have a great time.

Maggie

...she is a very good looking lady in her low 40s, about 5' 4" tall, around 115 lbs with nice medium built shapely body. She is super friendly, very easy going and well known for her amazingly good massage and sensual touch. No wonder she is one of the most popular girl when she was at Just Relax and lots of regulars of her own following her wherever she works

Here is a review of Nana.....
Tried this new girl at GRW named Nana because of her photo, very enticing photo with her orange dress, thin waist big round butt in the photo got me to try. Nana worked Thursday, her english isn't the best, but if you can speak Cantonese/Mandarin it would be alot easier to communicate. She has...

massageplanet.net
Here's a picture of Nana..