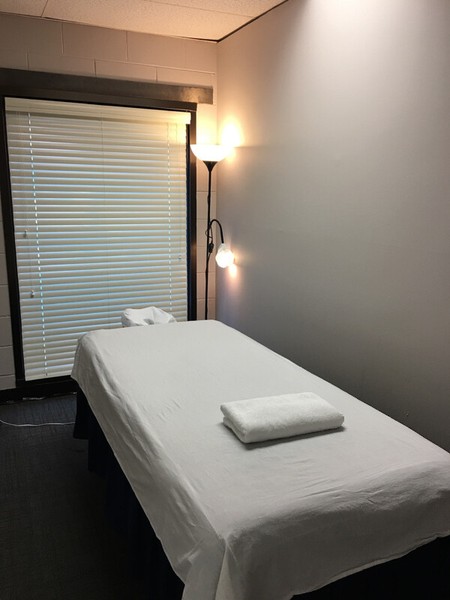 Dear Customers, The new therapies join our team now! They does so great job! We open 7 days/week, Welcome to Come!
Wishing everyone a healthy and happy 2021 !
Our Massage Studio has professional massage work for you!Your muscles and body will be get really rehabilitation and good relax.When your muscles,body feel tired,sore,pain,or just for daily health care,please come to us,we will help you to get very good rehabilitation and truely relaxed.You will get the right way with us!
Including: Deep tissue massage; Swedish massage; Sports massage; Tigger point massage; Tuina Massage; Relaxation massage;
Price: 1 hour ~ $80 ; 45 min ~ $60 ; 1/2 hour ~ $40 ; 75 min ~ $100 ; 90 min ~ $120 ;
All the insurance coverage.You can pay by cash, credit or debit card.Thanks!
Business hours: Monday ~ Sunday: 10:00am~8:00pm
Please wearing a mask when you arrive. Thank you so much!
Phone: 587- 352-7890; 403- 899- 1277;
Address: #200C 3517-17 Ave SE Calgary T2A 0R5.