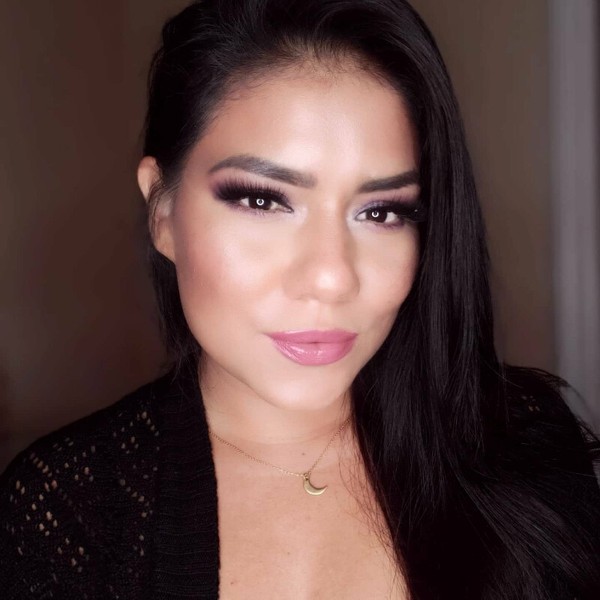 Melt away your stress with a relaxing therapeutic massage.
My name is Ive and I am a certified aesthetician/holistic therapist with over 13 years of experience working in Toronto's Top Hotels and Spas.
My private Zen studio is large, comfortable and follow a specific hospital grade sterilization as well covid protocol sanitation. I work with the highest natural oils ( organic jojoba oil and aloe vera) which absorbs better your skin with my soothing massage techniques in a relaxing, professional, tranquil and safe environment.
Benefits:
• Stress relief
• Headaches and migraines
• Muscle spasms and strains
• Neck, shoulder and back stiffness
• Inflammatory conditions like arthritis and tendonitis
• Circulatory and respiratory problems
Services available: 1.Swedish Massage - Most popular massage technique for relaxation.
60 minutes ($105) 75 minutes (125) 90 minutes ($150) 120 minutes (180)
2.Aromatherapy Massage -includes therapeutic essential oils that decrease stress, muscle tension and fibromalaysia blends are personalized.
60 minutes ($120) 75 minutes ($140) 90 minutes ($165) 120 minutes ($200)
3.Hot Stone Massage - includes volcanic warm stones which are placed on your back and also used for a more relaxing massage experience while mixture of swedish massage techniques. It helps to release knots and muscle spasms.
60 minutes ($ 135) 75 minutes ($150) 90 minutes ($170)
Hours of operation are Monday- Friday from 10:00 am -6:00 pm, 7:30-9:30pm Saturday 10:00 am- 6:00 pm Sunday Closed
P.S. I do not issue massage receipts. Professional Only!
By appointment only! To book an appointment please text 647 799 3521 No Calls