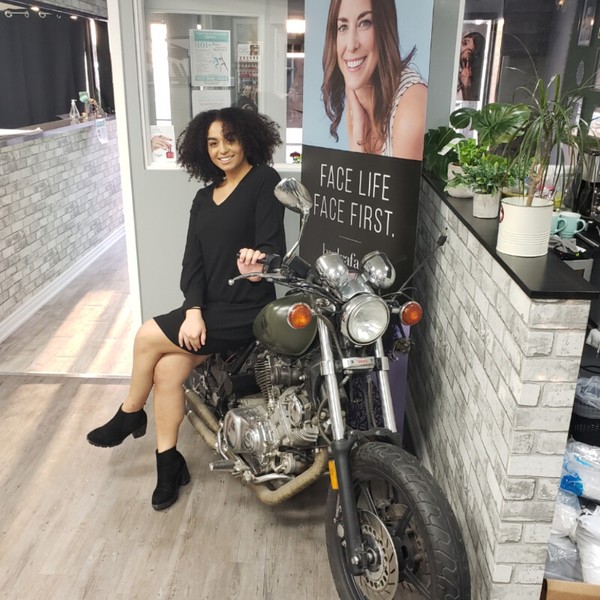 Yes! Medical Esthetician- Proudly Manscaping Mississauga Start pre booking for sugaring March 22, 2021 I bring the island love and passion for what I do here. Name is Jazzmine and looking forward to treating Mississauga. Only respectful individuals or you will be blocked. $$$ Medical Esthetician- Proudly Manscaping Mississauga Certified graduate of humber and here cause I specialize in Men service's professionally Queen of manscaping- Serving the Elite Looking for a classy, sophisticated place and genuine treatment? Look no further. Clean, tidy following all covid guidelines and here to grow with you in mind. As a medical esthetician many of my service's are on hold. Mani pedi, sugaring hair removal, facials. So many are on my list for future appts so let's add you today. Other's book me simply to help with mental illness, chronic mental issues, sore body in need of a dedicated swedish full body massage worth your visit.
Majority of my client's are male but ladies you are more than welcome. I appreciate all the local support I get. Please buy a home foot peel kit $20+ it's really cool your dead skin peels off giving you fresh soft skin in 4 to 7 days. My average client generally books a mani pedi, massage followed by hydrafacial. Your going to love the hydrafacial !
Please dm for exact address If you have major body issues there is an awesome RMT onsite, direct billing as well.
Thank you Mississauga I really confident you will love all I provide here I'm excited to meet you