Best Massage and more Supper Friendly Asian Girls!
Magic Hands. Great Atmosphere.
Very experienced massage attendants
Very relaxing treatment
Caring Patient Girl who places priority on YOUR feelings
Busty Young HOT Girls and Professional Therapy

Four attendants each day Coco, Amy, Anna, Apple, Emily, Michelle, Jennifer, Kimi, Sussan, Tina…
​
The best massage in woodbridge, customer's satisfaction is always our top priority.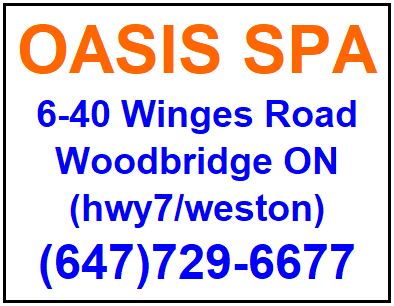 -4 big comfortable clean massage room
-3-4 different young girls everyday
- Debit/Credit card accepted
-Excellent Service Guaranteed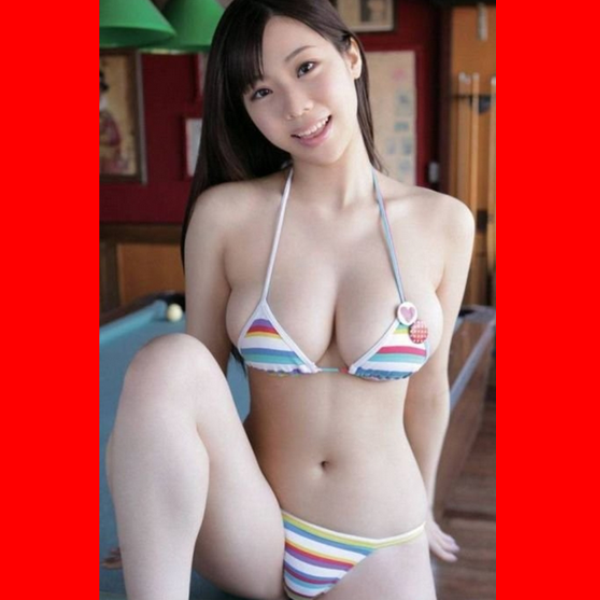 Sussan
40/30mins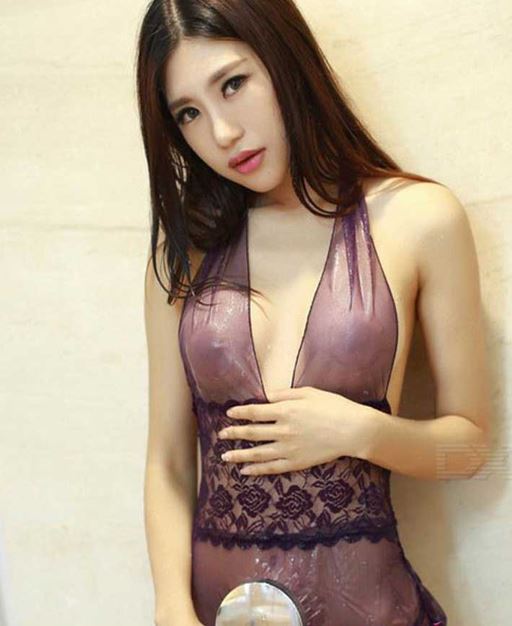 Coco
40/30m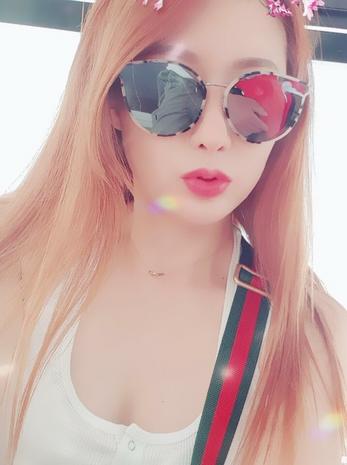 Kimi
40/30m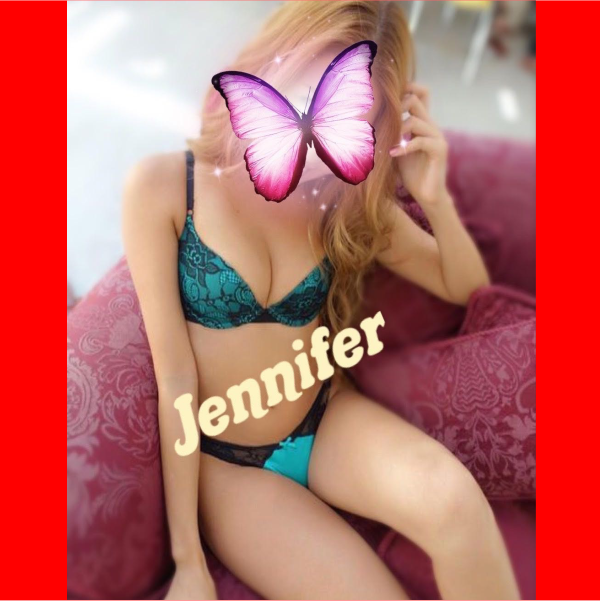 Jennifer
40/30m

Anna
40/30m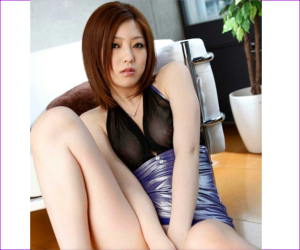 Amy
40/30m