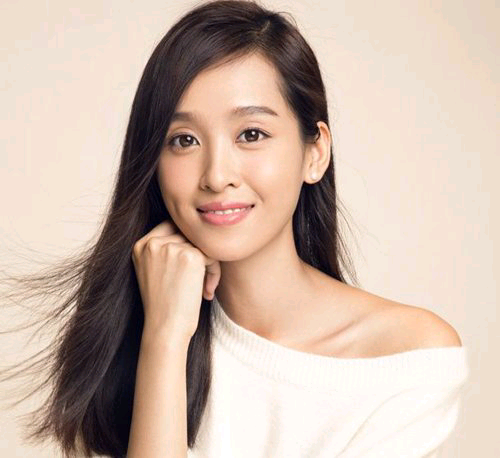 Description
10am-7pm Massotherapeute certifié de RMQ, Reçu d'assurance , Chambre désinfectée, Stationnement gratuite,
RMT with RMQ, insurance provided, clean and sanitized room . call 438-799-0987 text 514-331-6109
Voir plus
Options supplémentaires
Le vendeur offre également les services suivants. Veuillez le contacter pour en savoir plus, car il peut y avoir des coûts supplémentaires.
Paiement sans espèces possible
0 visite