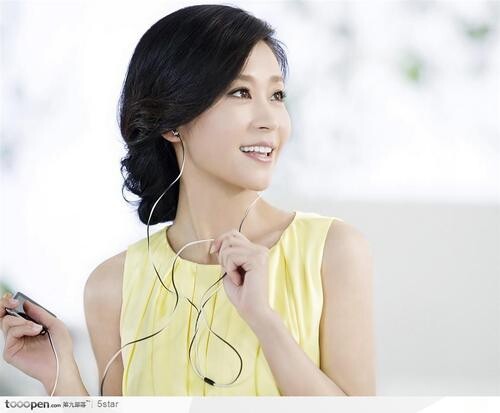 A step to better health -nice massage -registered Asian Female RMT
UV(Ultra Violet) towel warmer to help kill the bacteria and varus. clean quiet ,comfortable massage room, Relaxing, cozy, safe unscented oil, hot coconut oil to help nutrition your dry skin.
Therapeutic massage : Swedish , relaxation, myofascial cupping Trigger point therapy ,Facial, sports, Pregnancy (pre-and post).Lymphatic drainage Clinical therapy: Joint play movement , ROM exercises , PNF stretches, Reflexology
Contact 780-6953304. for appointments, no email. No unknown number Direct billing insurance receipt available Price: $ 80/ 1 hour free Parking Hours : very flexible,open daily 10:00am-8:00pm
relaxation massage is the best active way to reduce your stress. Stress effect your body , thoughts, feeling and behaviour.