WOODBINE&16TH WELLNESS CENTER
TEXT: 647-620-8088
TEL: 905-604-8728
MARKHAM
8791 WOODBINE AVE #203
LUXURY SPA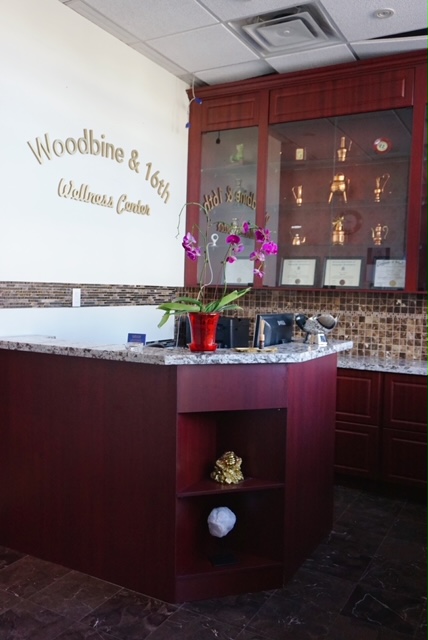 Packages and Specials:
1. Deep-tissue Massage

2. Relaxation Massage;

3. Swedish Massage;

4. Hot Stone Massage;

5. Table Shower/Body Scrub;

6. Reflexology;

7. RMT MASSAGE

We offer a special price at a limited time period for the above services.
please book ahead with our limited number of these special's deals.
​
our ladies:​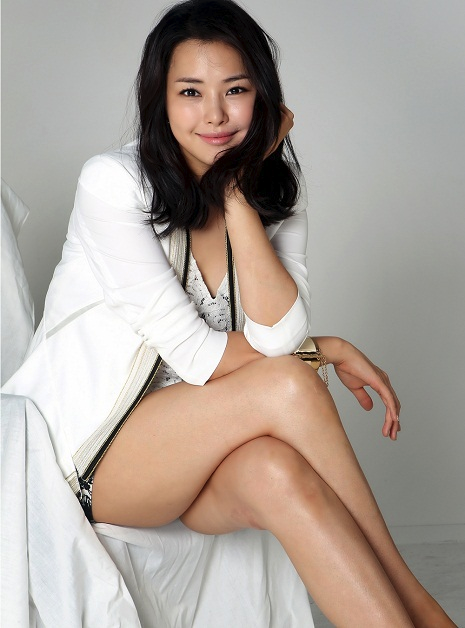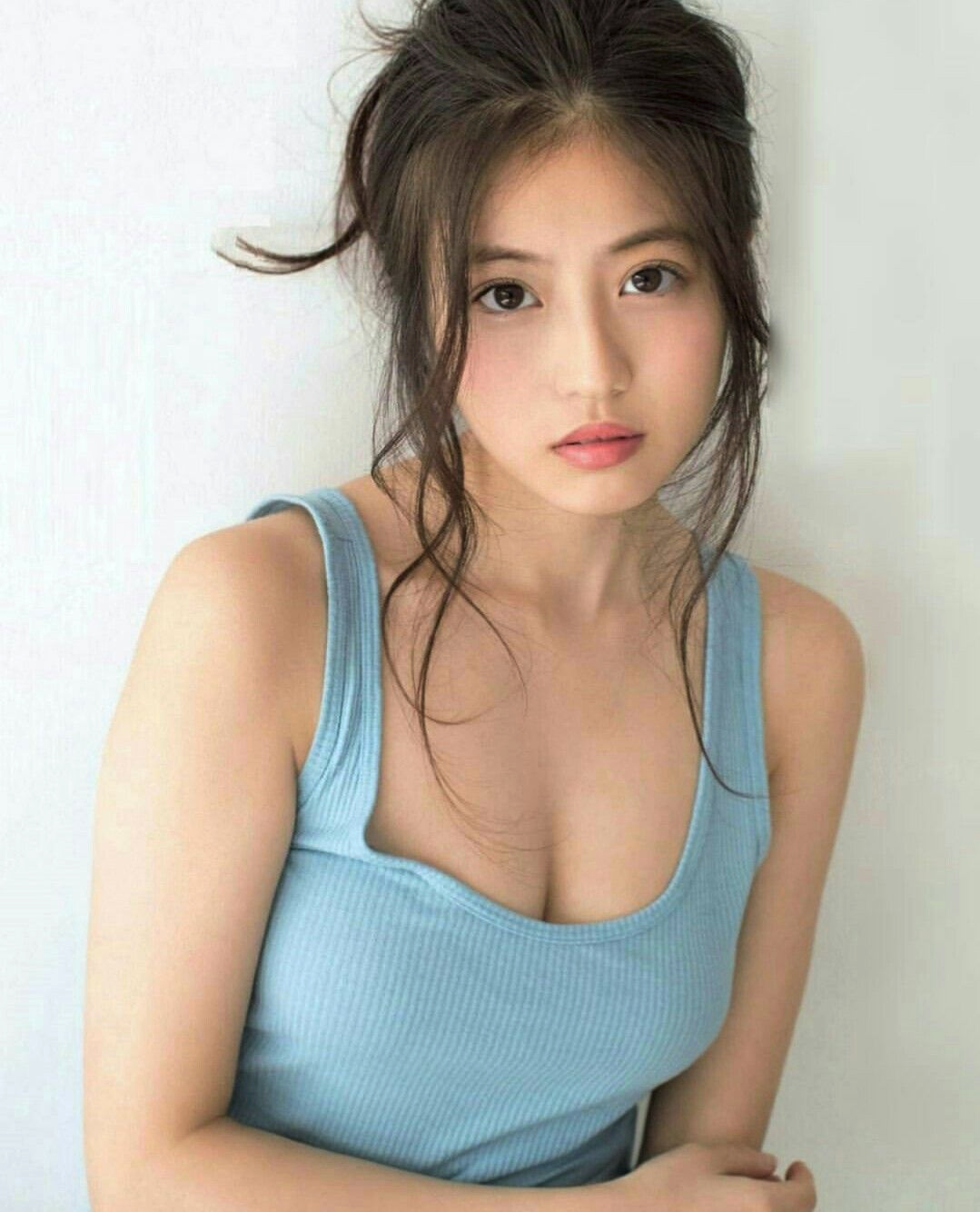 WOODBINE&16TH WELLNESS CENTER
TEXT: 647-620-8088
TEL: 905-604-8728
MARKHAM
8791 WOODBINE AVE #203
LUXURY SPA